When it comes to dreamy and unforgettable wedding destinations, few places rival the enchanting beauty of Belize. With its pristine beaches, lush jungles, and vibrant culture, this Central American gem offers the perfect backdrop for a truly magical destination wedding. In this blog post, we will explore why Belize should be at the top of your list when considering a destination wedding, and how this tropical paradise can make your special day an experience of a lifetime.
1. Breathtaking Natural Beauty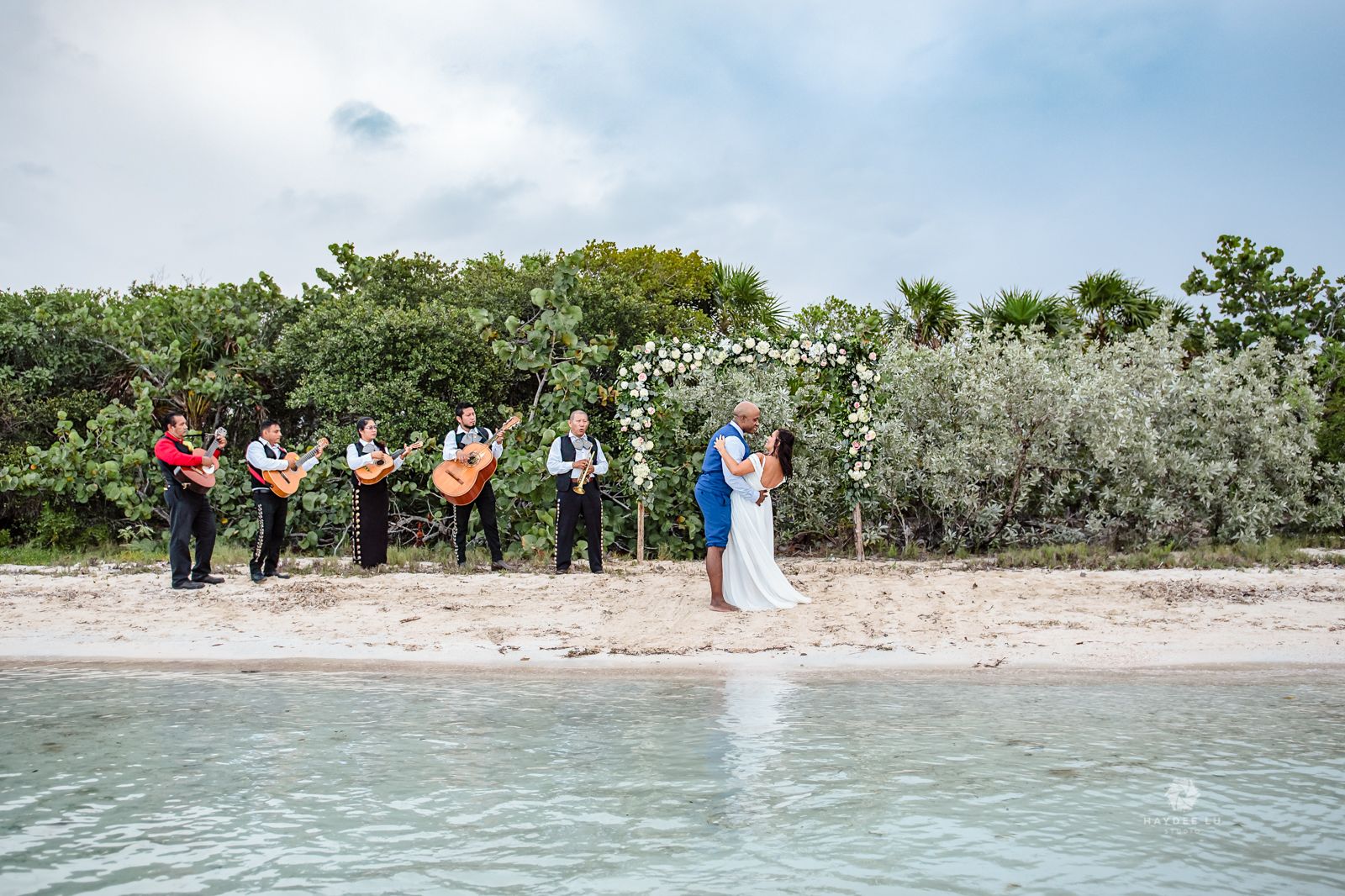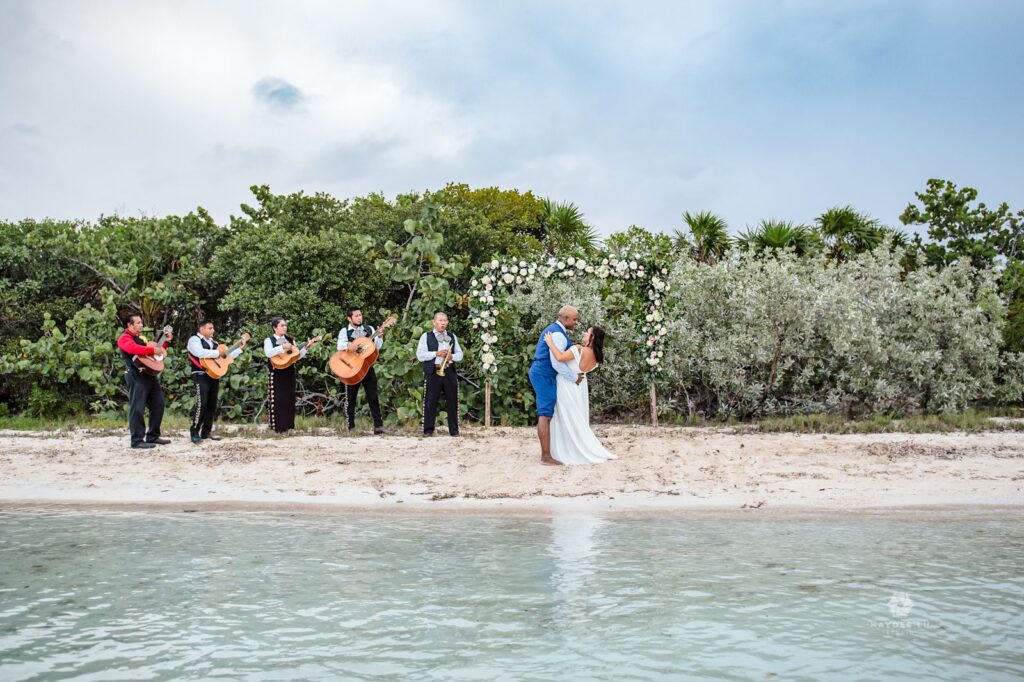 Belize is renowned for its stunning beaches, particularly along the islands of Ambergris Caye and Caye Caulker. Whether you opt for an intimate beach ceremony or a grand celebration with friends and family, the idyllic coastal scenery will create an ambiance of romance and serenity. Imagine exchanging vows against the backdrop of turquoise waters and swaying coconut trees, making your wedding a truly picturesque moment.
2. Exotic Locations & Venues
Belize offers an array of unique wedding venues that cater to every couple's vision. From charming beachfront resorts to private island getaways, lush jungle hideaways to ancient Mayan ruins, you'll find a location that perfectly reflects your style and personality. Picture exchanging vows in a tropical garden surrounded by vibrant blooms or atop an ancient temple with panoramic views of the rainforest—an unforgettable experience for you and your guests.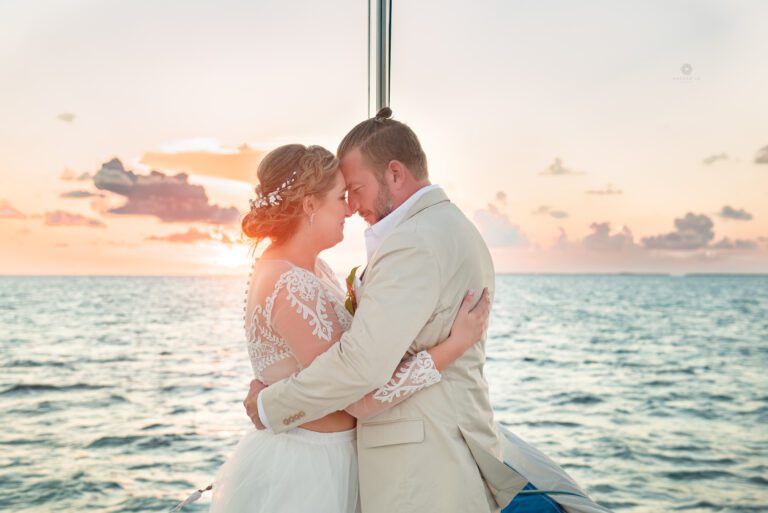 3. Adventure & Excitement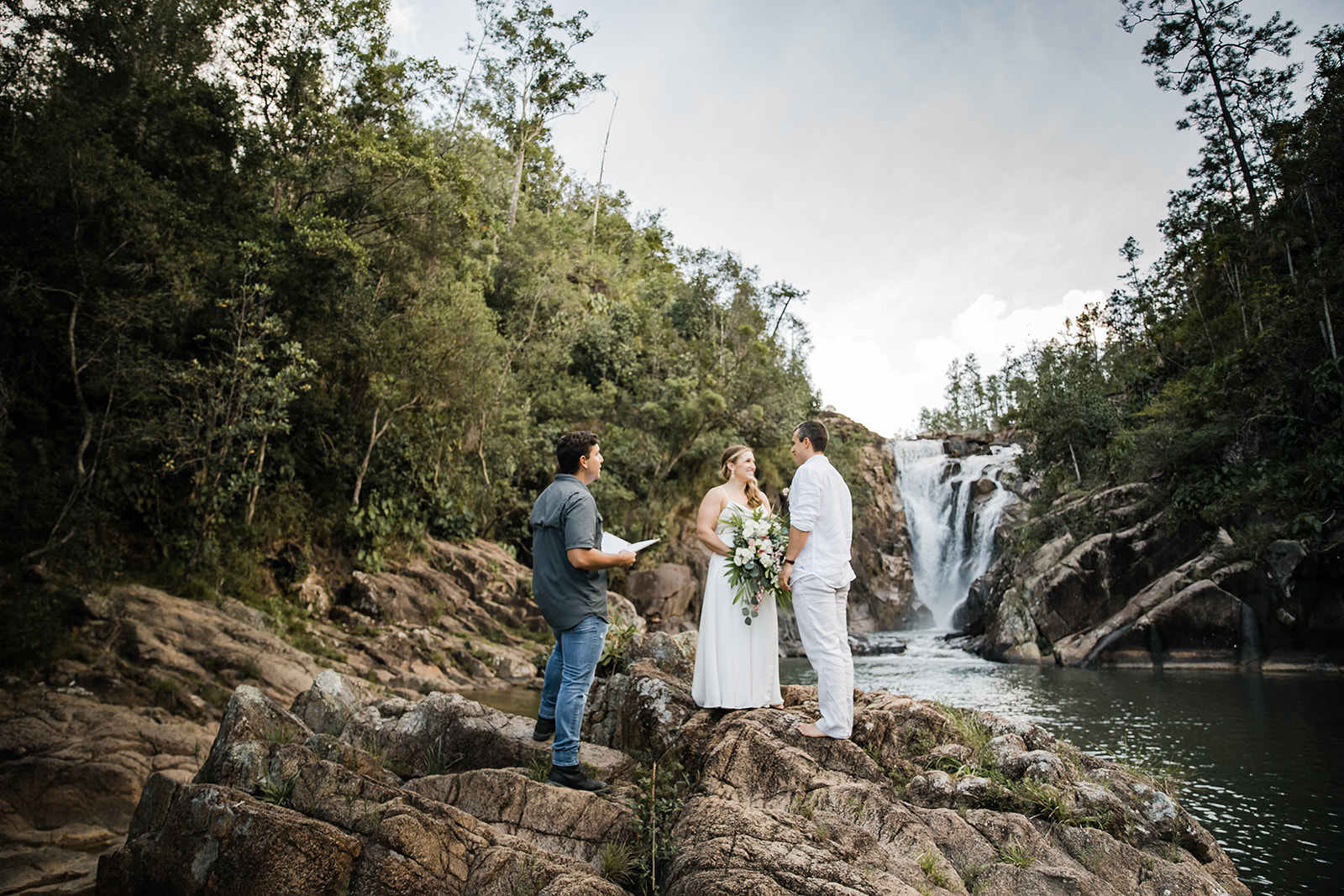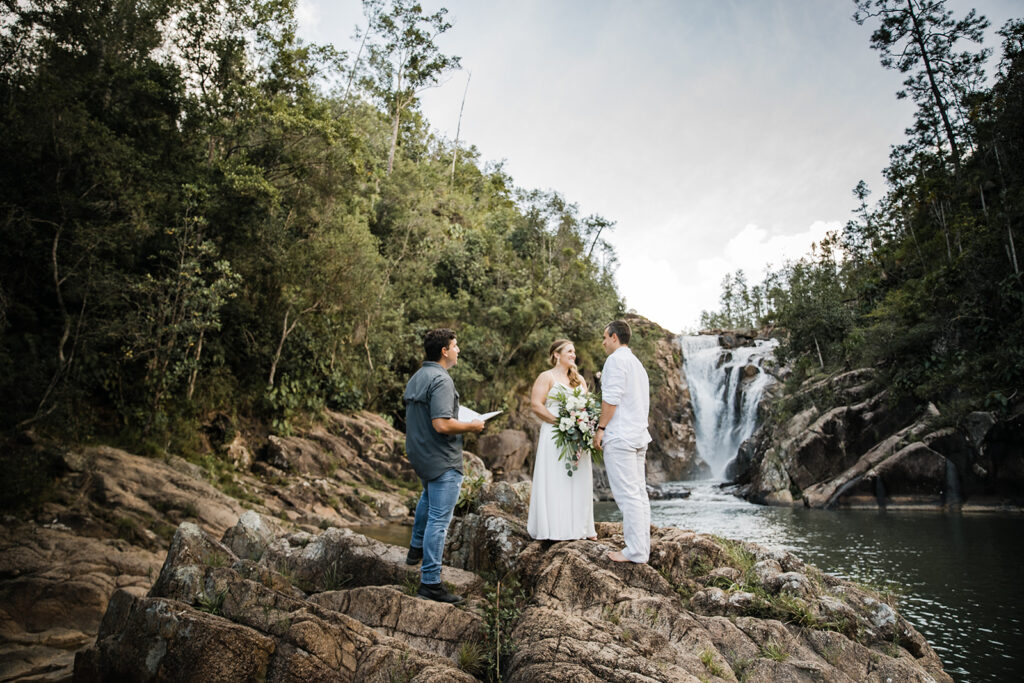 For couples seeking an adventurous twist to their wedding celebrations, Belize has plenty to offer. Dive into the mesmerizing world of the Belize Barrier Reef, the second-largest coral reef system in the world, and embark on unforgettable snorkeling or diving excursions. Explore ancient Mayan ruins like Xunantunich or Caracol, adding a touch of history and culture to your special day. With thrilling activities such as zip-lining, cave tubing, and wildlife encounters, you and your guests can create lasting memories beyond the wedding festivities.
4. Warm Hospitality & Culture
Belizeans are known for their warm hospitality, making the country an inviting destination for couples and their loved ones. The local culture is a vibrant fusion of Mayan, Garifuna, Creole, and Caribbean influences, ensuring a rich and diverse experience. Incorporate elements of Belizean traditions into your wedding, such as Garifuna drumming or a Creole-inspired feast, and immerse yourselves in the local customs for a truly authentic celebration.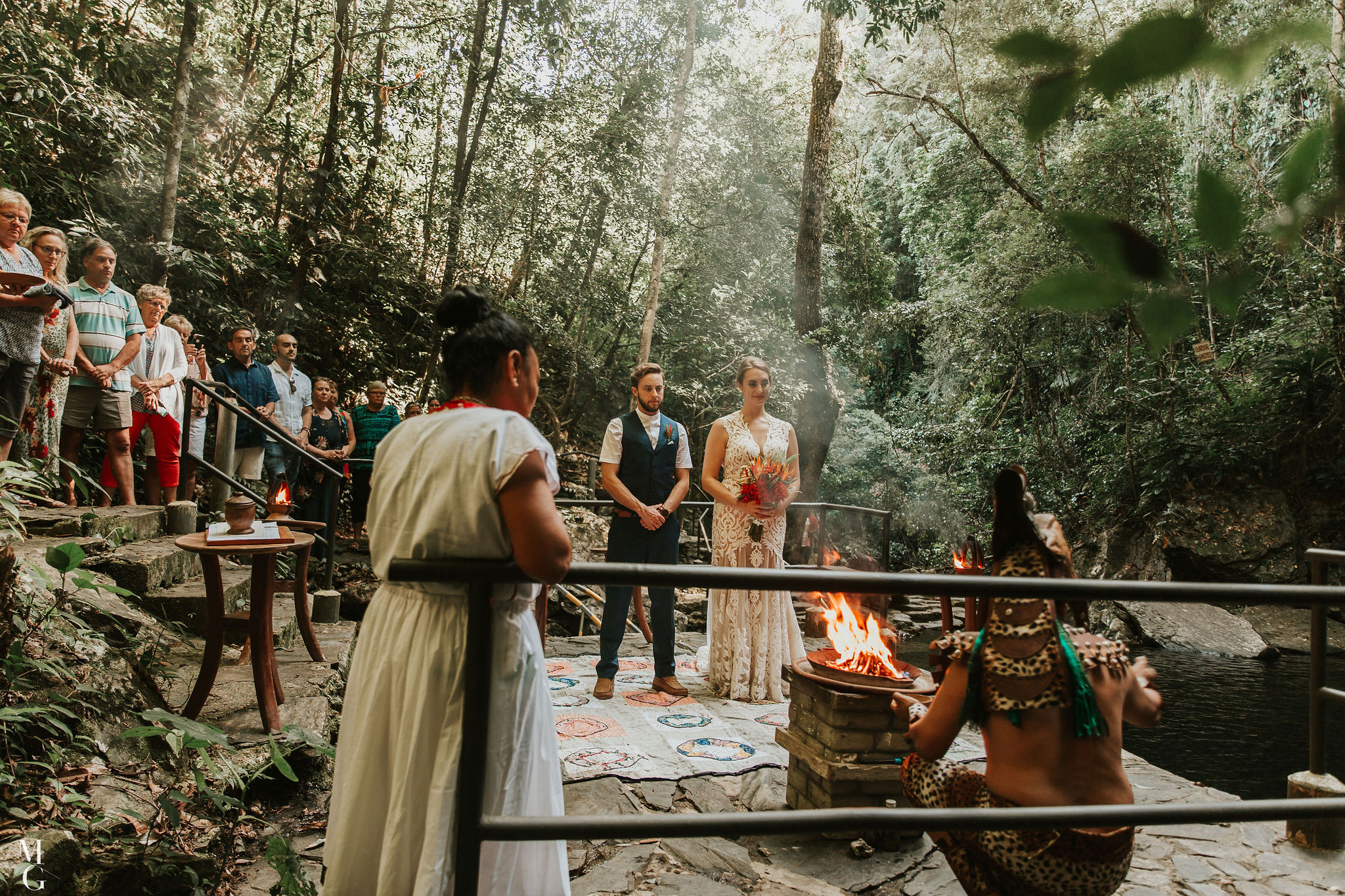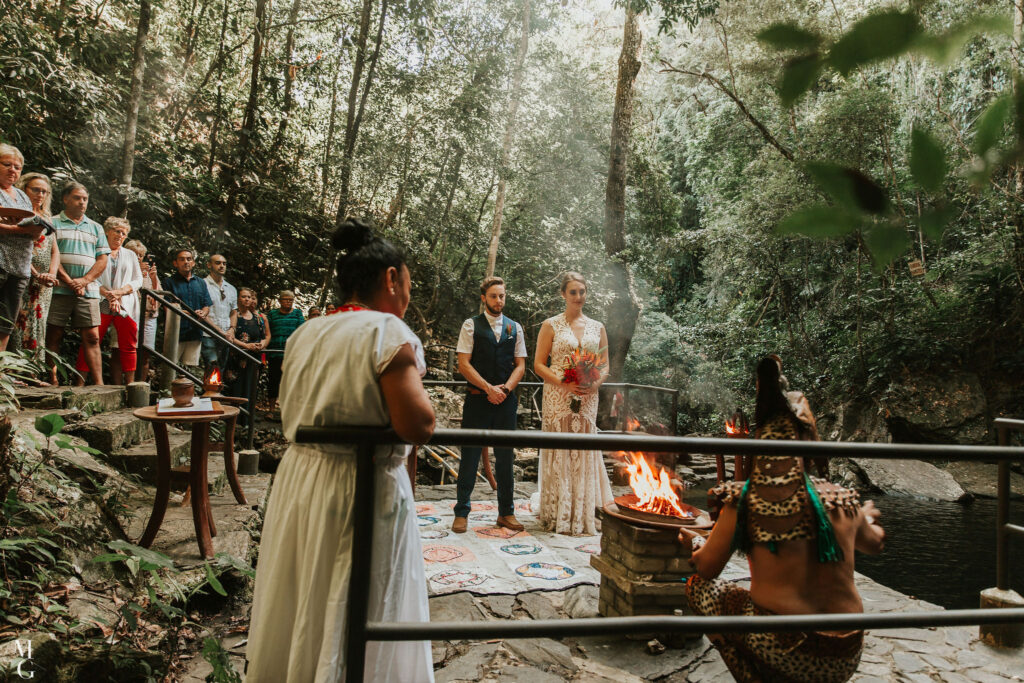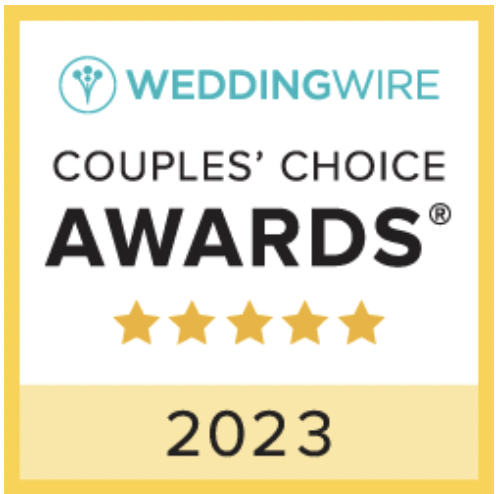 Planning a destination wedding can be a daunting task, but booking an experienced coordinator partnered with the right resort will ensure a seamless experience. As professionals, they are well-versed in handling all the logistics, from legal requirements to venue selection, catering, and entertainment. Their expertise will allow you to relax and enjoy every moment of your special day while they take care of the details, making the planning process stress-free.
A destination wedding in Belize is an invitation to embark on a romantic adventure in a tropical paradise. The breathtaking natural beauty, unique venues, adventurous activities, warm hospitality, and stress-free planning make Belize an ideal choice for couples seeking an unforgettable and magical wedding experience. Whether you desire a barefoot beach wedding or a mystical ceremony surrounded by ancient ruins, Belize has it all. Say "I do" in this Caribbean jewel and create memories that will last a lifetime.