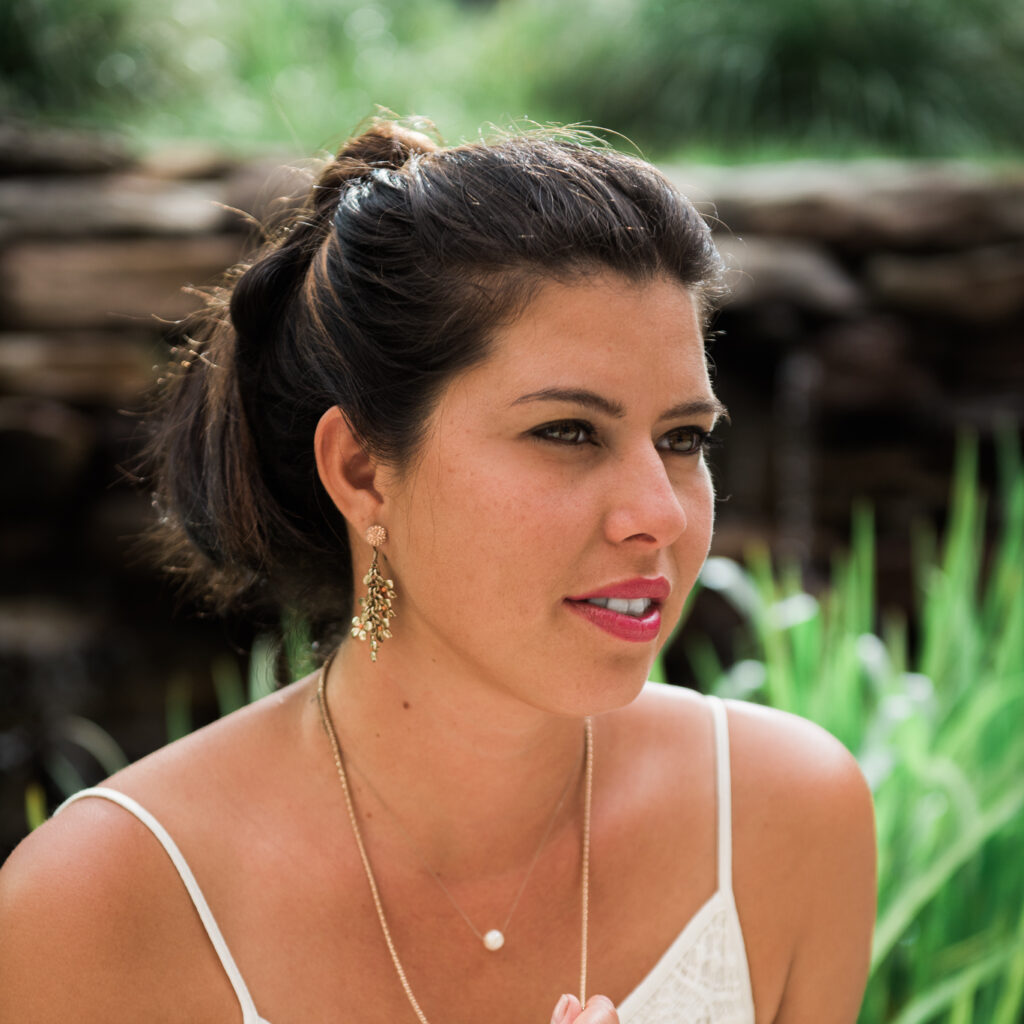 Meet Our Head Coordinator- Melody!
Melody Sanchez Wolfe owner and head coordinator at Dulce Belize.
Hi There! Glad you found us! I am originally from Belize and grew up in the wedding industry. My mother Dulce ran and operated Sweet Decorations and events for over 25 years! I am an artist and have owned an Art Gallery since 2008. When my mom remarried and moved to Georgia, I jumped on the opportunity to follow in her footsteps. In 2015 I re-branded the wedding business and here I am 6 years later helping couples make their wedding dreams come true. 
I love working with clients from all walks of life. Your ultimate satisfaction is what makes me smile at the end of your big day! My team and I try our best to take the stress out of wedding planning so that you can just sit back and enjoy the process and focus on enjoying the best day of your life! 
Each team member specializes in their own area however on the day of your event. We are all cross-trained to multi-task and do whatever needs to get done to make your day flow flawlessly. We are all looking forward to meeting you and creating memories that will last a lifetime! ​