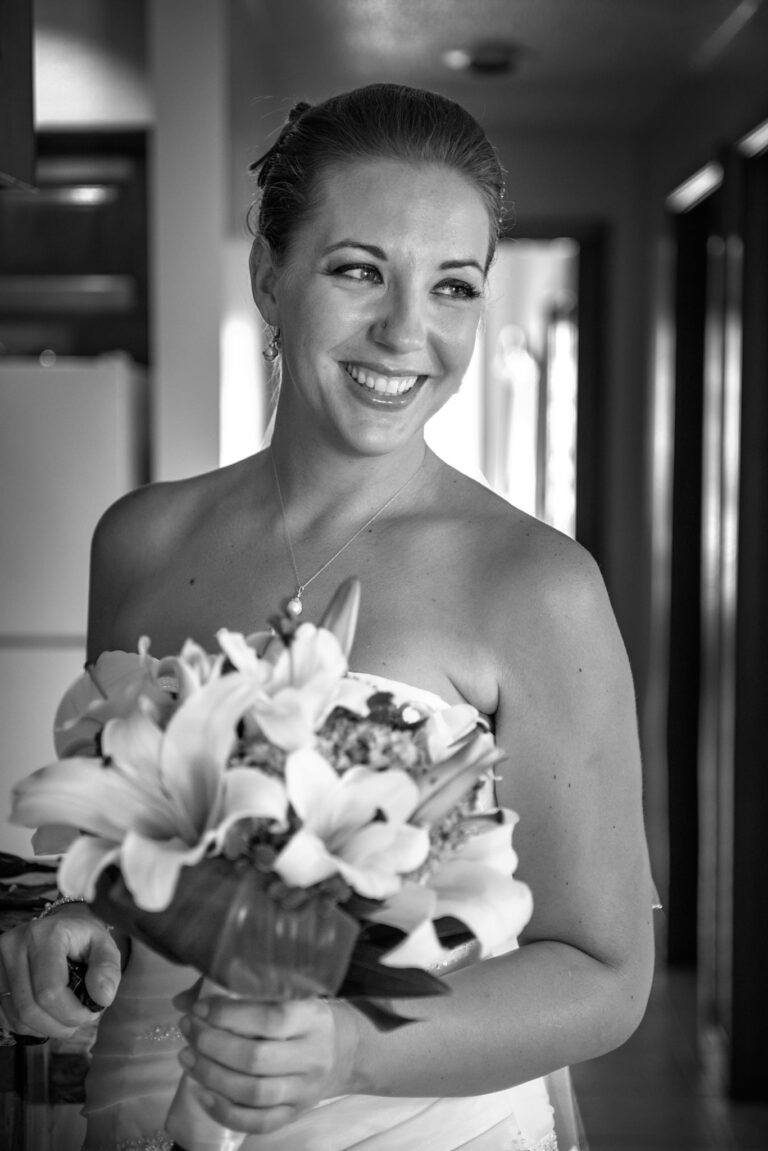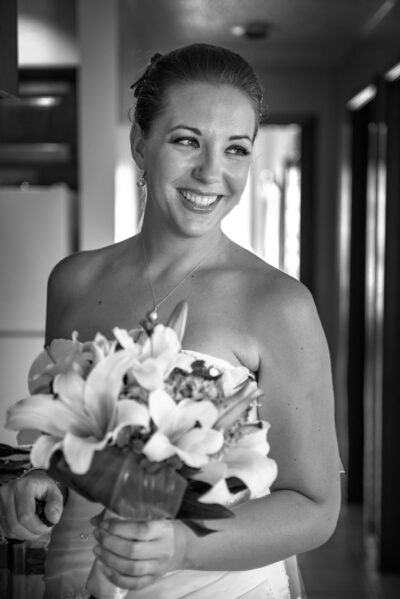 Meet our Concierge- Cora!
Cora is originally from Arizona and prior to moving here had been vacationing in Belize since 2008. Not only did she fall in love with Belize but she also fell in love in Belize to a very lucky tour guide. Although she is a proud registered nurse she only works part time as a nurse in Belize. Which comes in very handy for us at Dulce Belize Weddings as she has partnered with us to help coordinate our concierge services. That's right, you know those 101 emails you will get from all our guests "Where should we stay?", "Where should we eat?", "Do we need bug spray?", "Is Belize kid friendly?" Cora takes care of all of that for you! Being a destination bride herself  she completely understands exactly what it is like to plan a destination wedding and all the logistic details necessary her wedding consisted of 200 people, half of them from the U.S! Can we say Holy Coordination! And to top it all off she married a local tour guide so she knows all the ins and outs of planning tours all over Belize! This is a service we offer not only to our Wedding Clients but to anyone planning a trip to Belize. 
Send us an email for our concierge service packages to: dulcebelizeconcierge@gmail.com
Services offered:
Hotel booking for your guests
Tours
Spa Days
Gold Cart Rentals
and more….